IS CASH FLOW UNCERTAINTY HOLDING YOUR BUSINESS BACK ?
ARE YOUR BANKERS NOT AS SUPPORTIVE AS YOU NEED RIGHT NOW?
WHY TAFCO?
The Asset Finance Company is a trading style of TAFCO Ltd. We are an asset finance provider that tailor solutions for the UK companies that want to fund equipment, vehicles, machinery or indeed any business related purchases up to £10,000,000.
We also specialise in providing flexible solutions to either; restructure existing finance contracts and/or re-finance current business assets for companies in order to release equity. This service is provided for businesses that want to invest, increase their cash flow or simply want an alternative way of funding the business.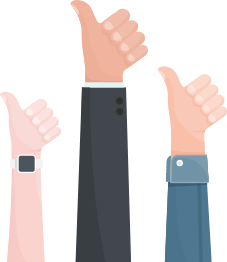 we have solutions that can help you increase your cash flow within 24 hours